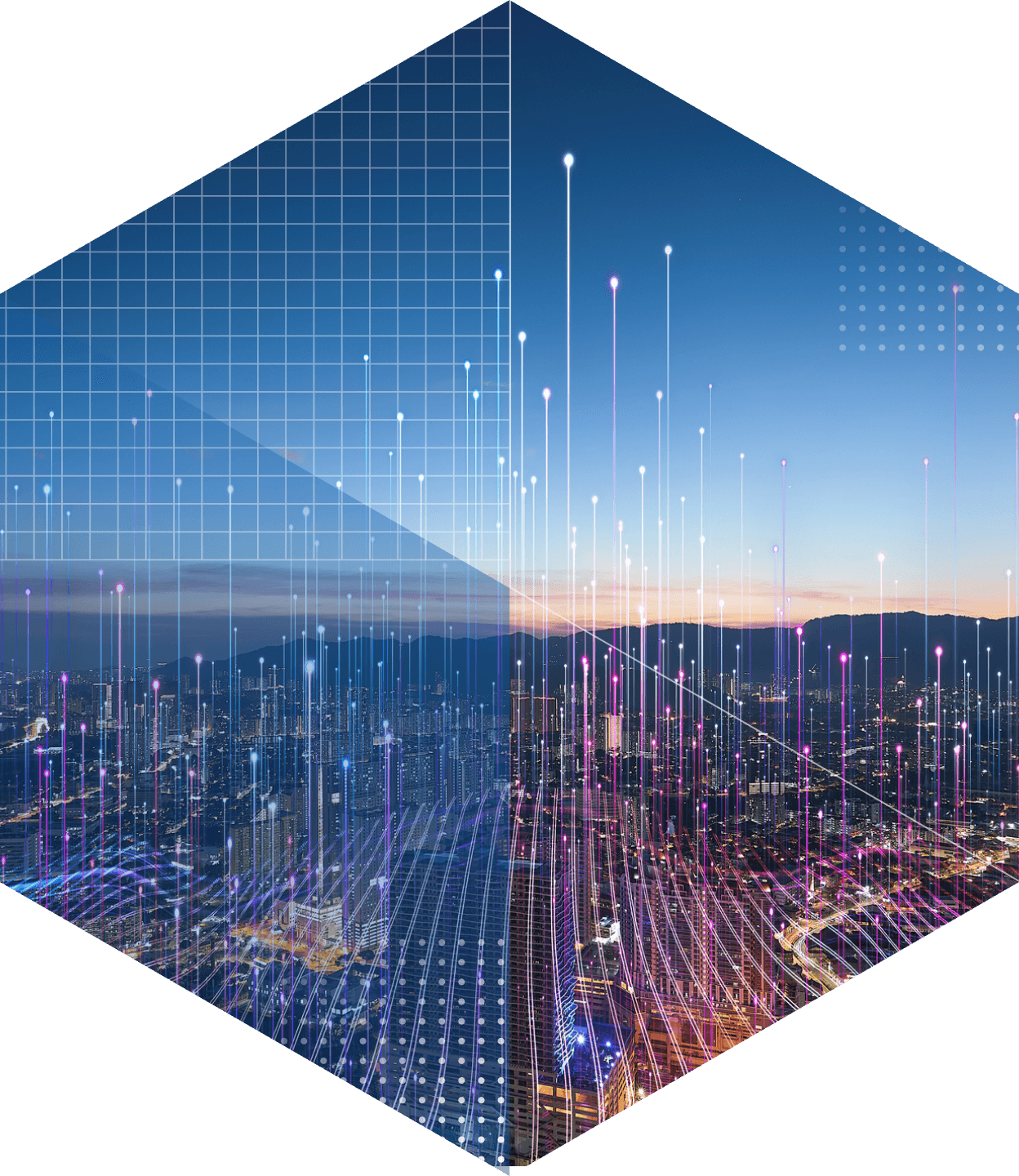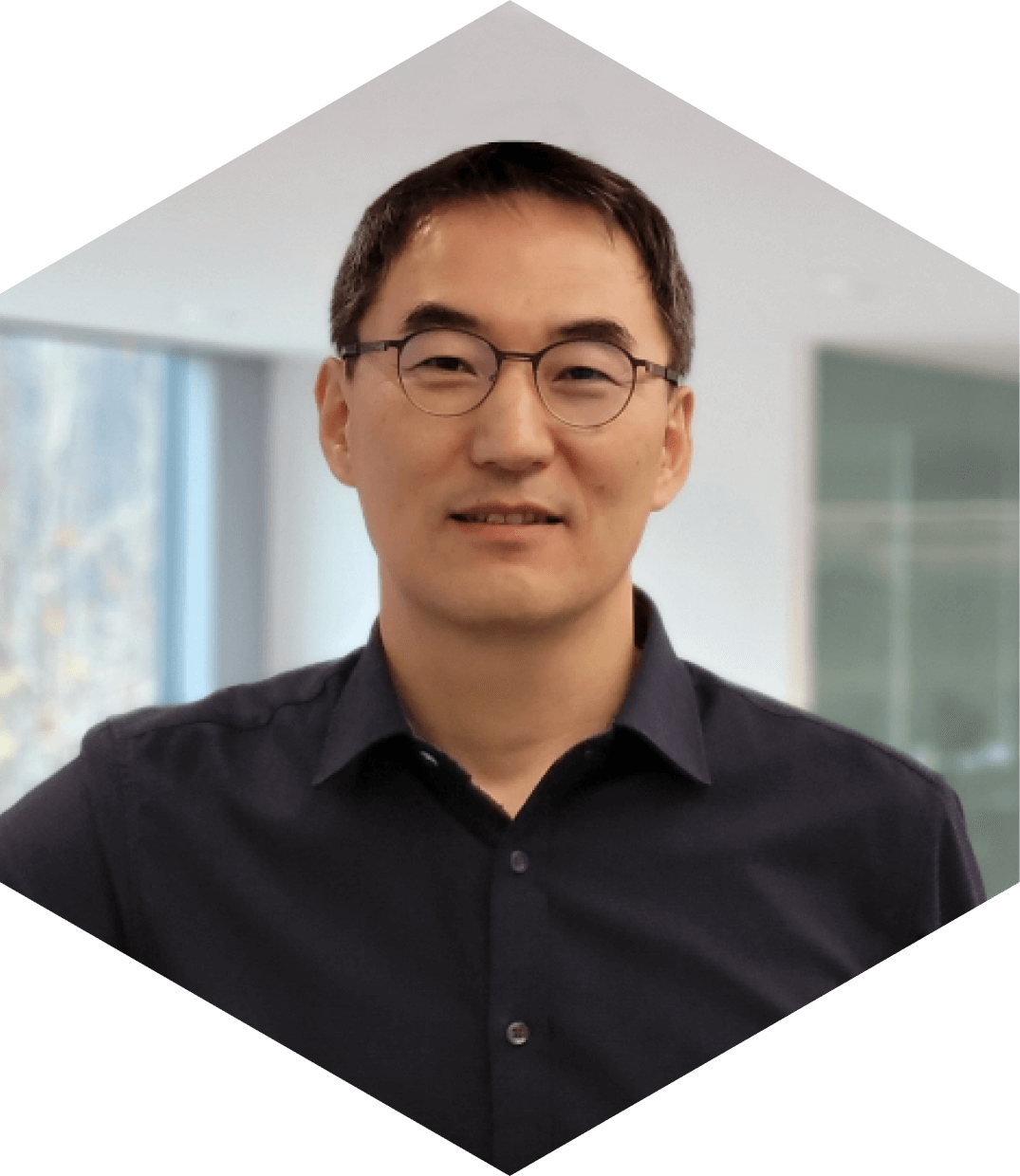 1988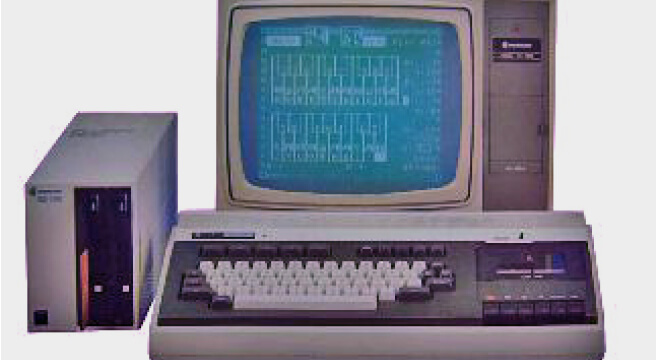 PC, Monitor
1999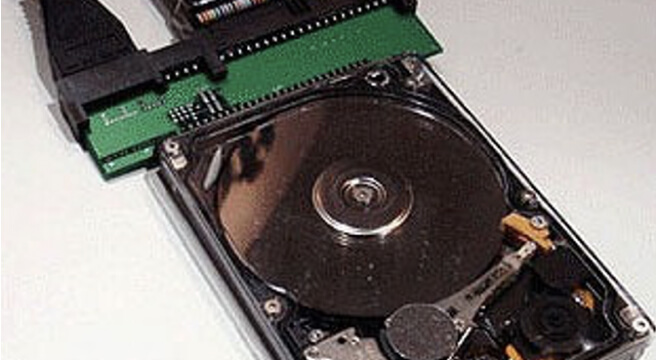 HDD
2002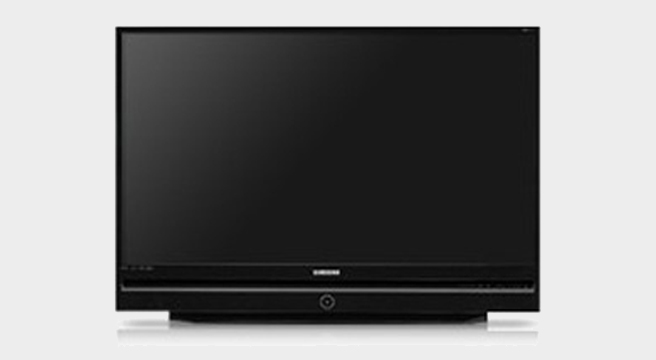 DTV, Printer
2003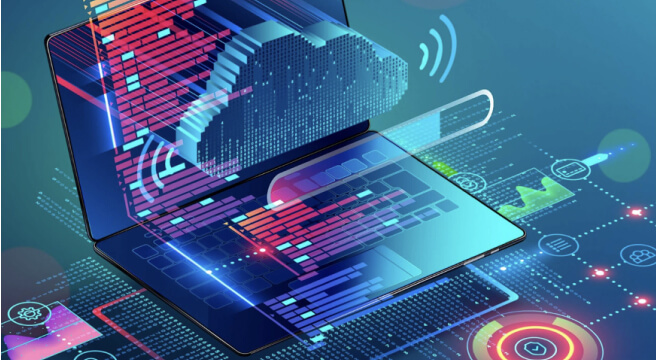 Adv. SW
2010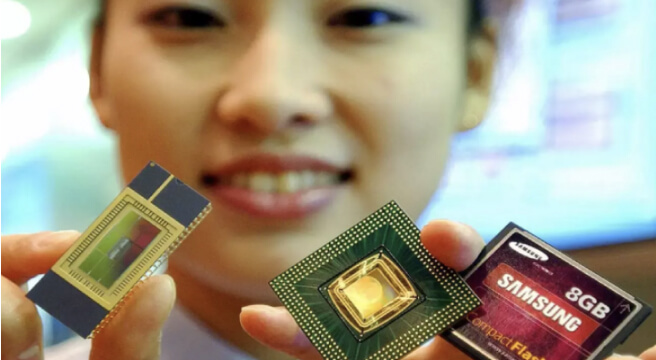 Modem (chip), UX, 5G
2012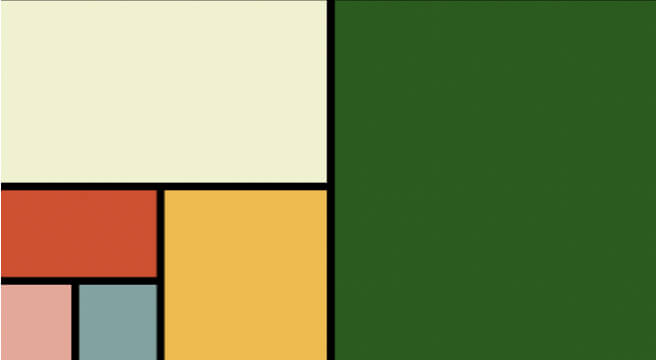 Think Tank Team (TTT)
2013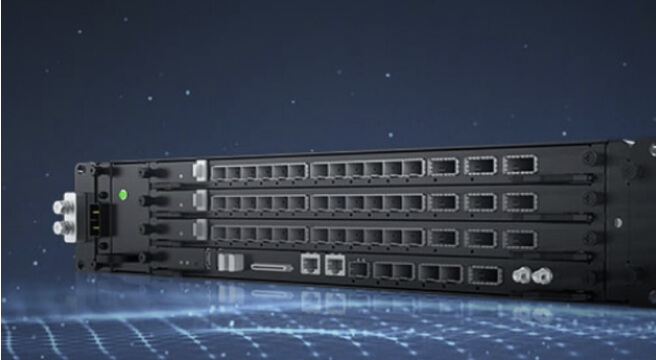 Network, Multimedia
2015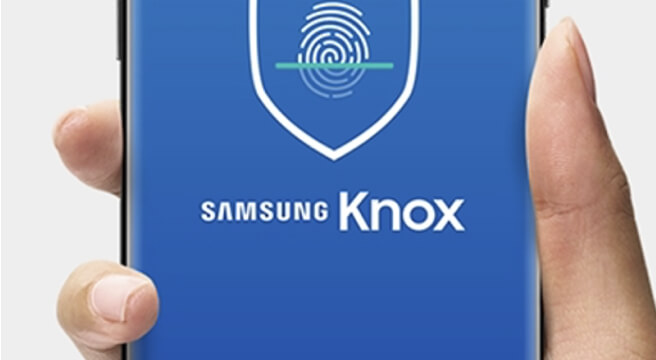 Pay, Security
2016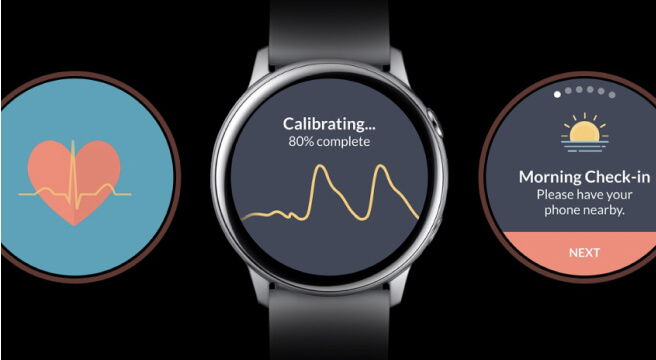 Voice Assistant, Digital Health
2017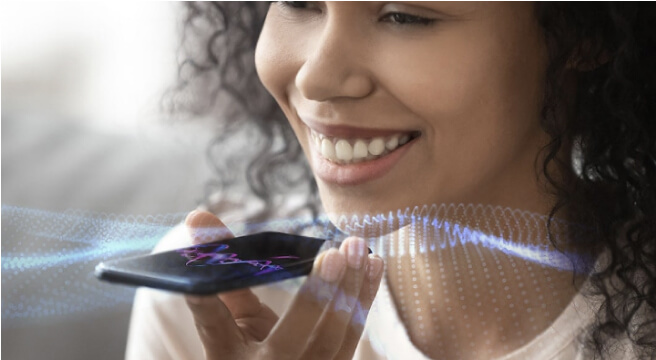 AI
2018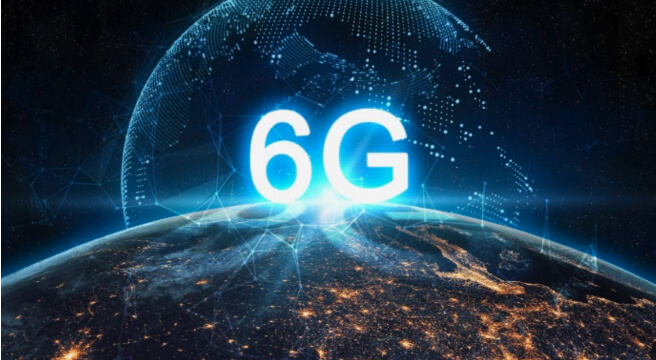 6G
2019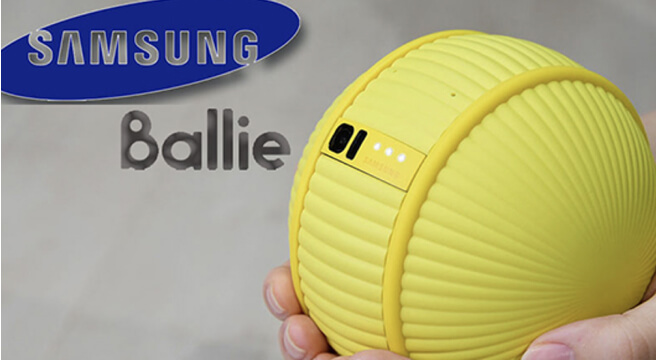 Robot
2020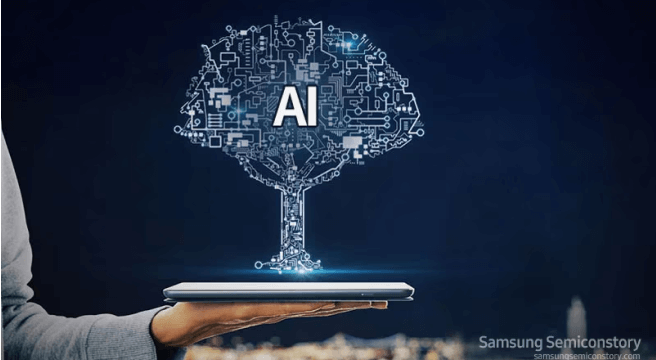 On-Device AI
2021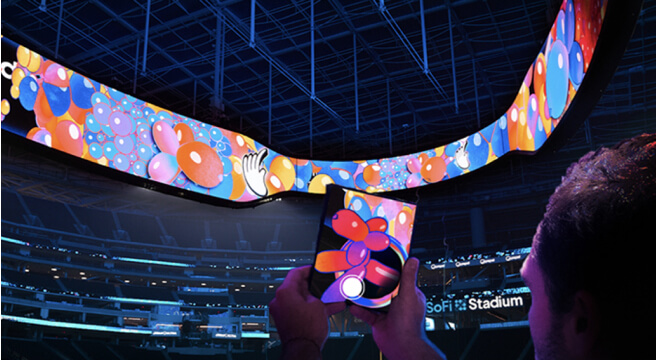 3D Media
2022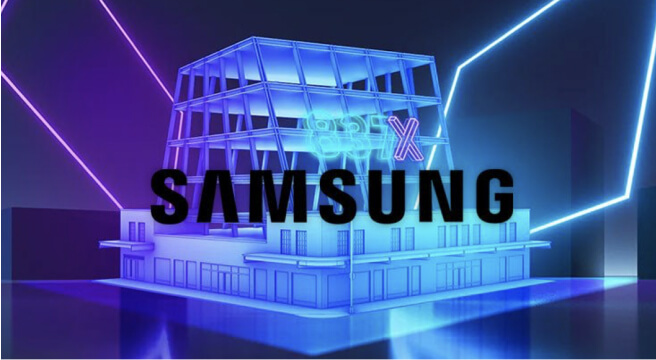 Metaverse
2023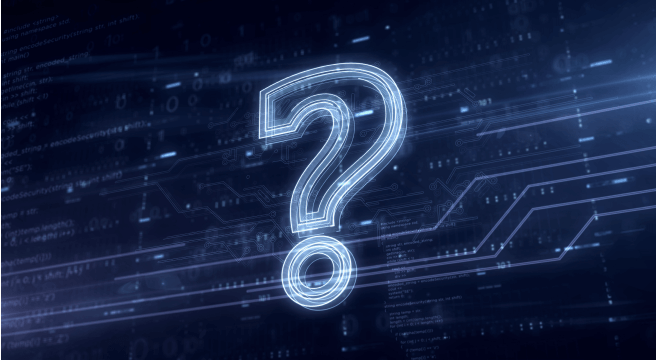 The Future and Beyond...
Making impact at every stage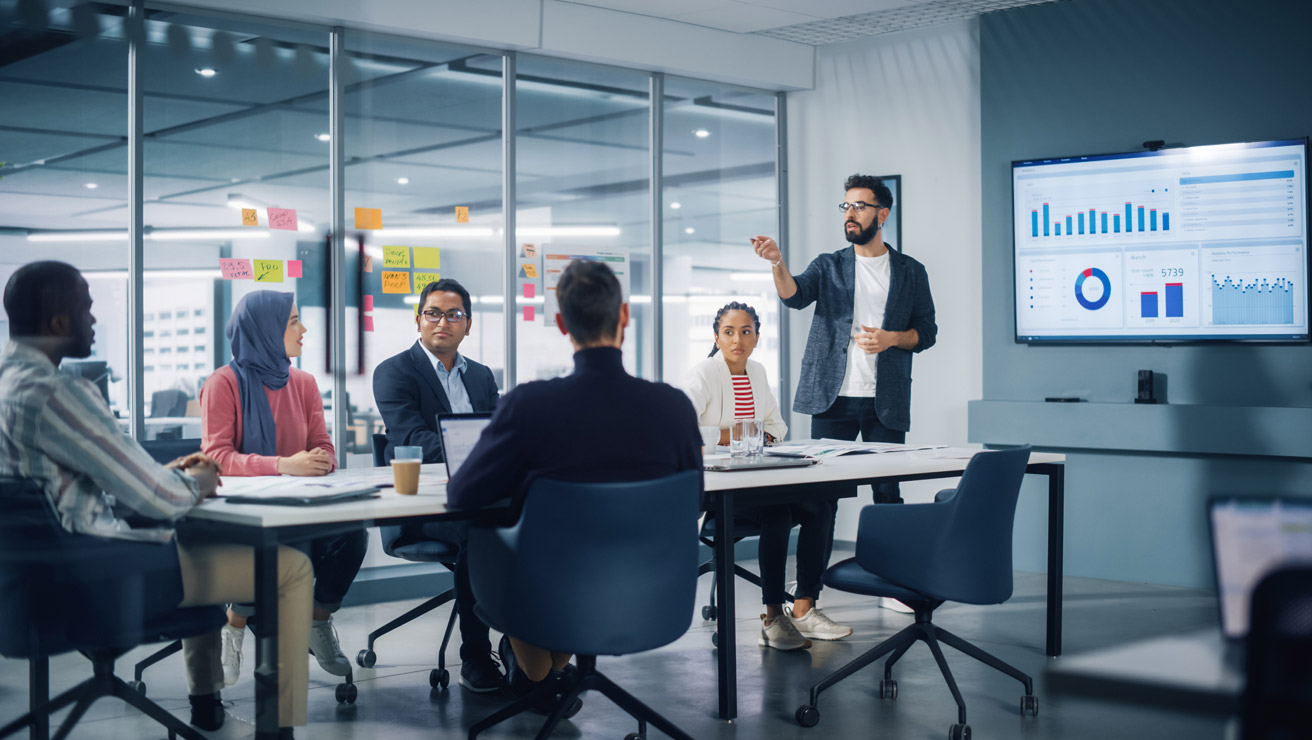 Ideation
Our innovators at SRA are passionate about disrupting old ideas and ways of working to generate new futures and innovations that were once thought to be impossible.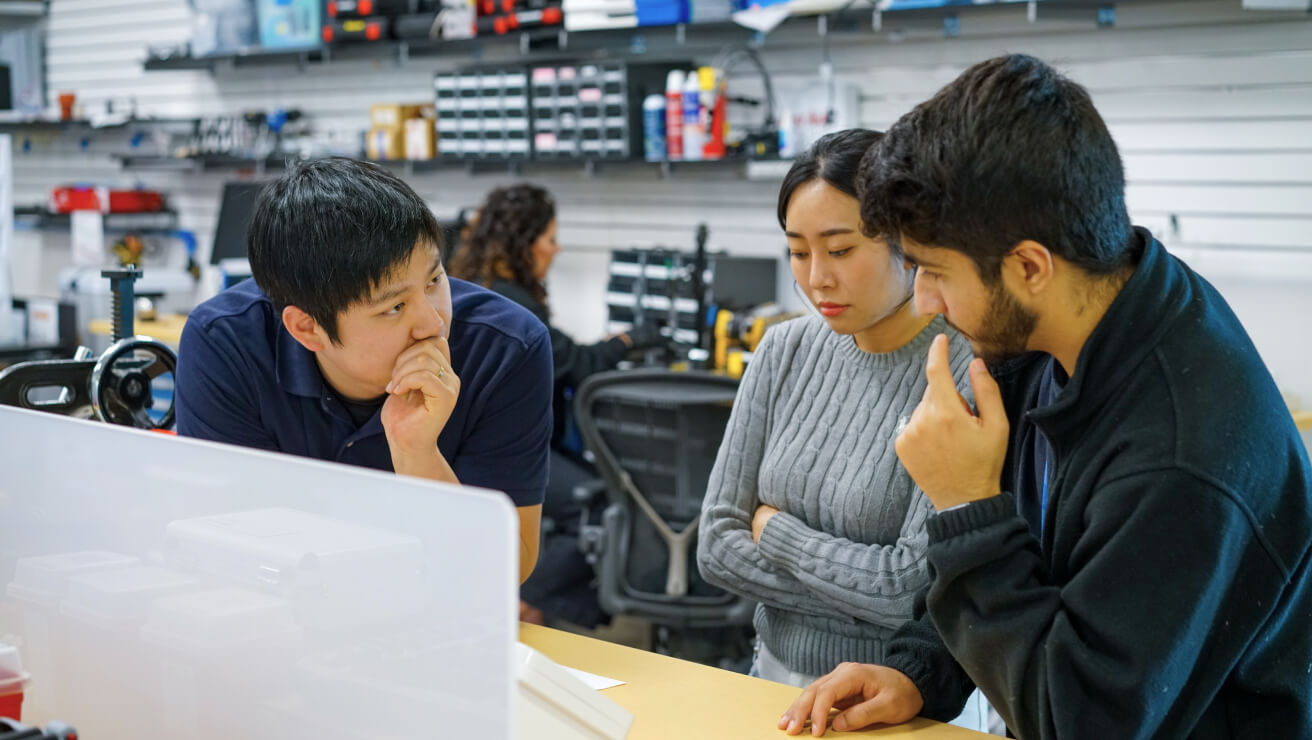 Research
From the latest technology discoveries to new human behaviors and needs, we are continuously learning and exploring our constantly evolving world.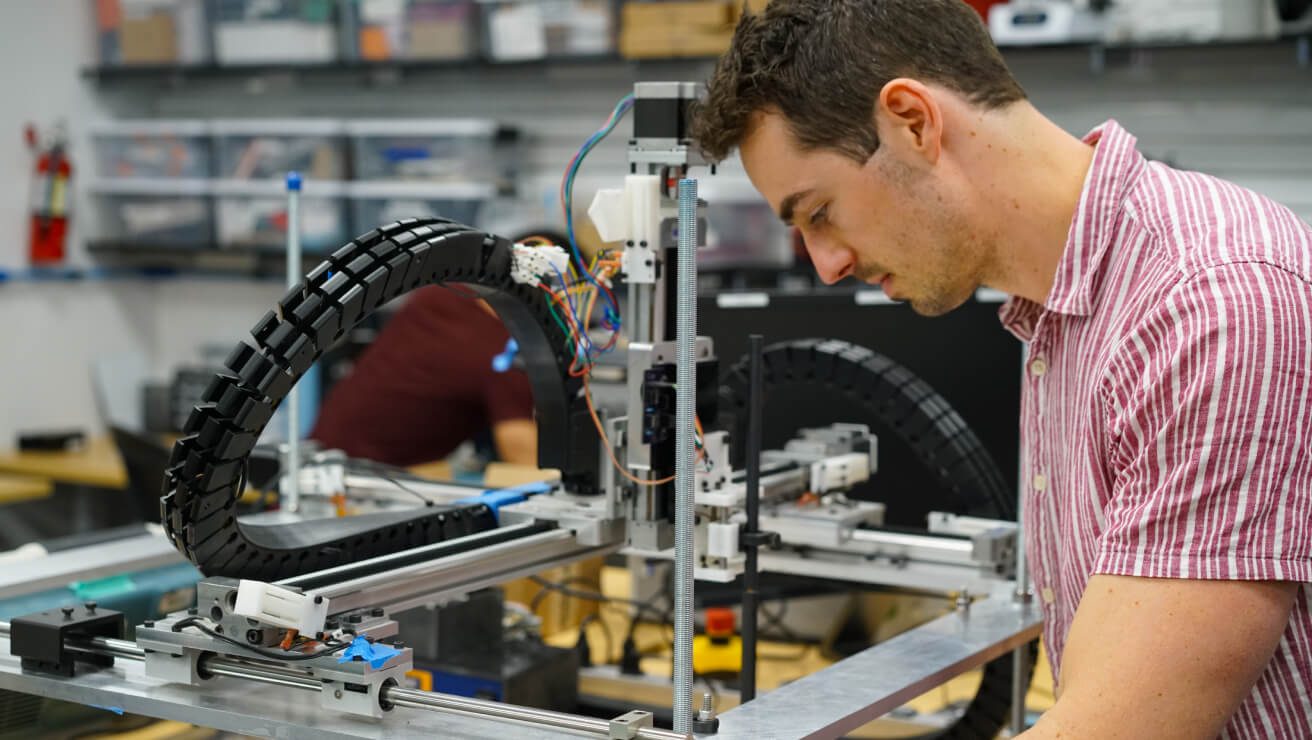 Prototyping
We make to learn at SRA. Prototyping is an essential tool that lowers risk and bridges the gap between an idea and reality. By bringing ideas into the real world, we are better able to learn, adapt, and tell better stories.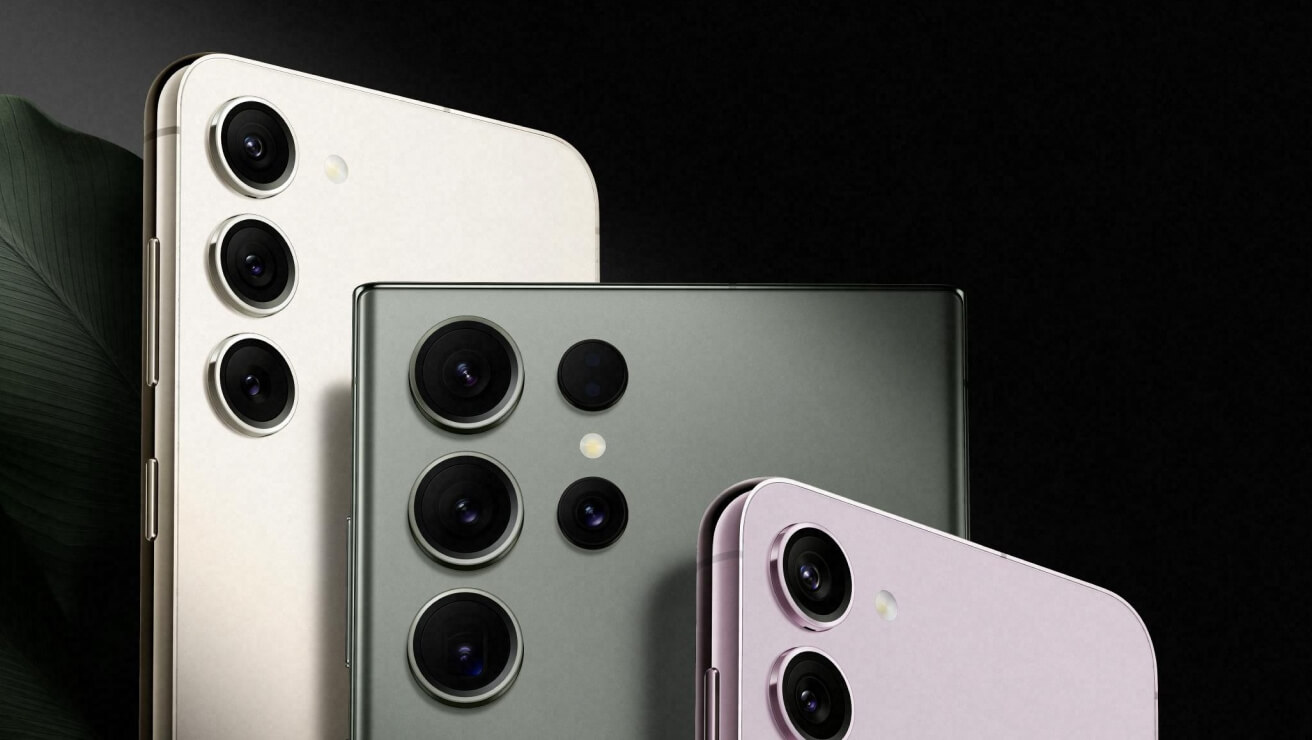 Commercialization
At SRA, our work doesn't end at white papers and patents. We have the unique opportunity to see our ideas become reality and enter the global market.
Partnerships
We are constantly looking for partners to work with to solve complex problems. Together, we aim for thoughtful innovation, efficient processes, increased success, and improved communication.
Contact us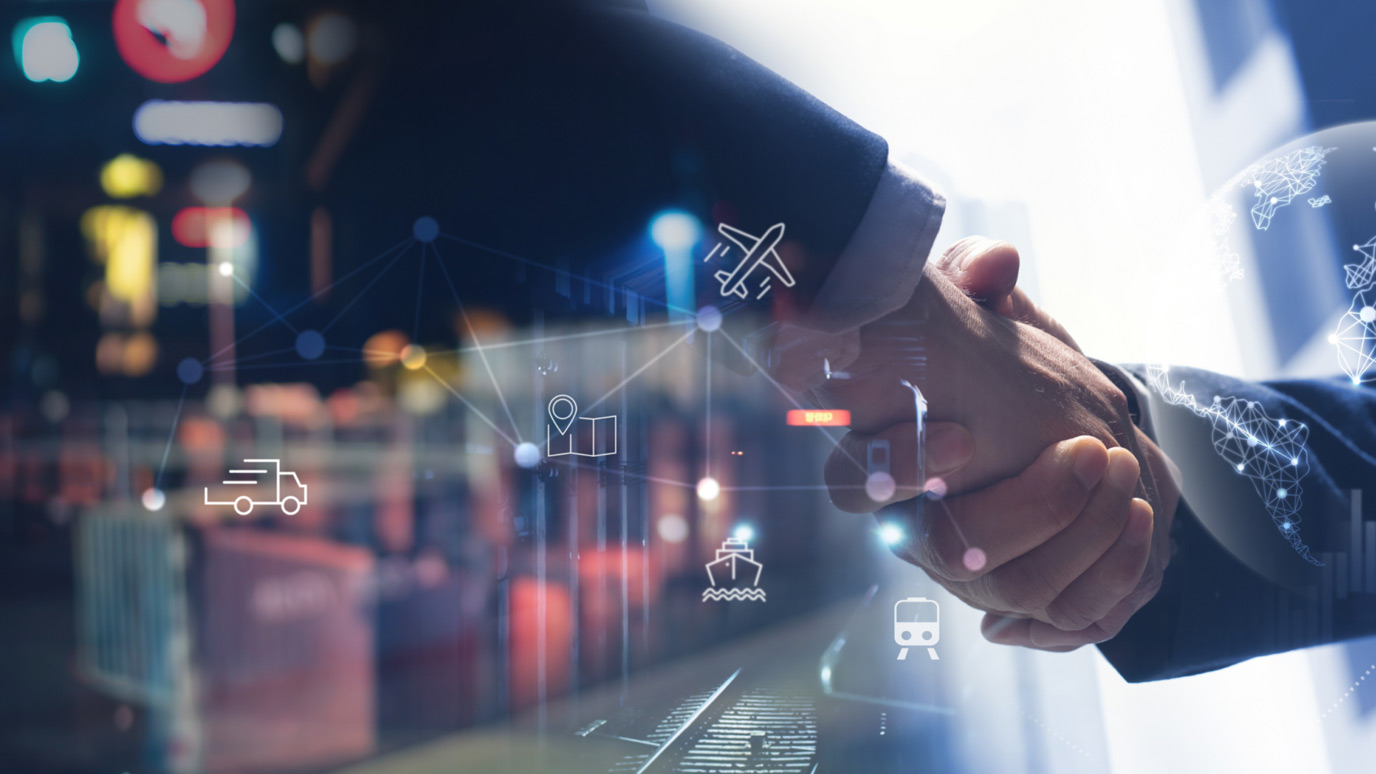 Global R&D Collaboration
We lead projects and drive challenging activities while collaborating with various Samsung's Global Research Centers (GRCs) for high value add & cost-effective execution.
Learn more