What we believe
We believe that living by strong values is the key to good business. That's why these core values, along with a rigorous code of conduct, are at the heart of every decision we make.
People
Quite simply, a company is its people. At Samsung, we are dedicated to giving our people a wealth of opportunities to reach their full potential.
Excellence
Everything we do at Samsung is driven by an unyielding passion for excellence - and an unfaltering commitment to develop the best products and services on the market.
Change
In today's fast-paced global economy, change is constant and innovation is critical to a company's survival. For 70 years, we set our sights on the future, anticipating market needs and demands so we can steer our company toward long-term success.
Integrity
Operating in an ethical way is the foundation of our business. Everything we do is guided by a moral compass that ensures fairness, respect for all stakeholders and complete transparency.
Co-Prosperity
A business cannot be successful unless it creates prosperity and opportunity for others. Samsung is dedicated to being a socially and environmentally responsible corporate citizen in every community where we operate around the globe.
Where to find us
11 Offices in North America
Perks and Benefits
At Samsung Research America (SRA), we take a proactive approach in helping our employees achieve overall well-being.
We firmly believe when your physical health, state of mind, finances, and relationships are in balance, you can be your best self — no matter where you are.
In addition to the "usual" competitive and comprehensive benefits such as parental leave, 401k, medical, dental and vision insurance, we offer these extras:
Onsite Fitness Center
Product Discounts
Subsidized Meals
Dog Friendly Campus
Automated Coffee Bar
Wellness Programs
Samsung University
Activity Clubs
Internships
We offer a variety of internship opportunities across our R&D labs for both undergraduates and postgraduates. Check out our internships and help us enrich lives and create a better global society.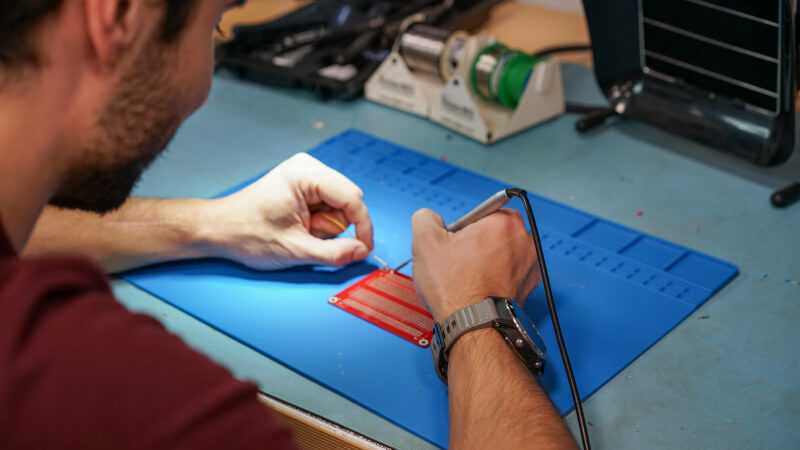 Engineering
In our engineering internships, you have the opportunity to work with the latest technology while being mentored by industry leaders.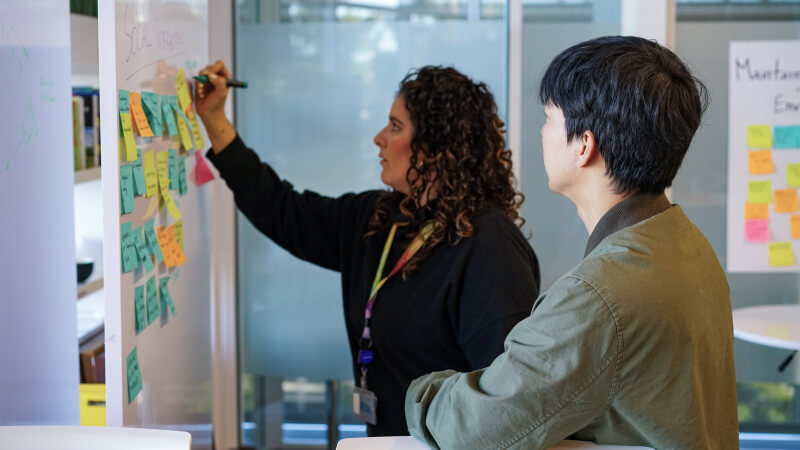 Research
We are committed to innovation. As a SRA Intern, you have the opportunity to help us publish our latest patents or contribute to top-tier conference papers.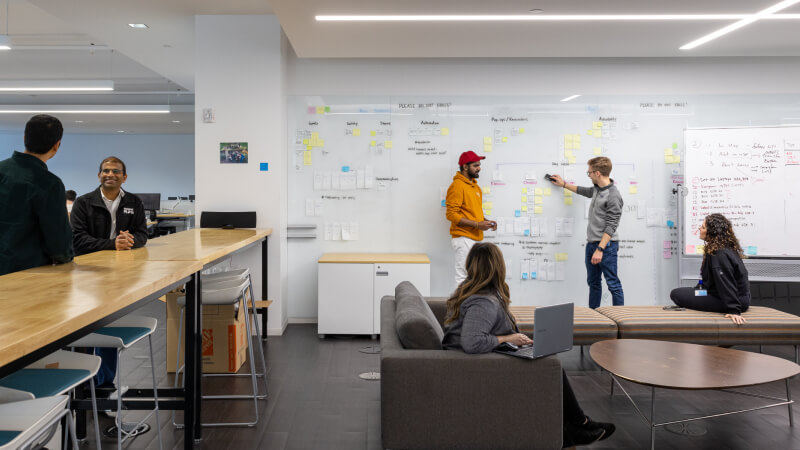 Design
We strive to create products that will improve the lives of people around the world. You can help us envision how our products can provide the greatest impact.
Diversity & Inclusion
At Samsung, we don't just accept difference – we celebrate it, we support it, and we thrive on it for the benefit of our employees, our products and our community. We believe a diverse workforce and an inclusive culture is essential to continued innovation and creating products of the future.
Learn more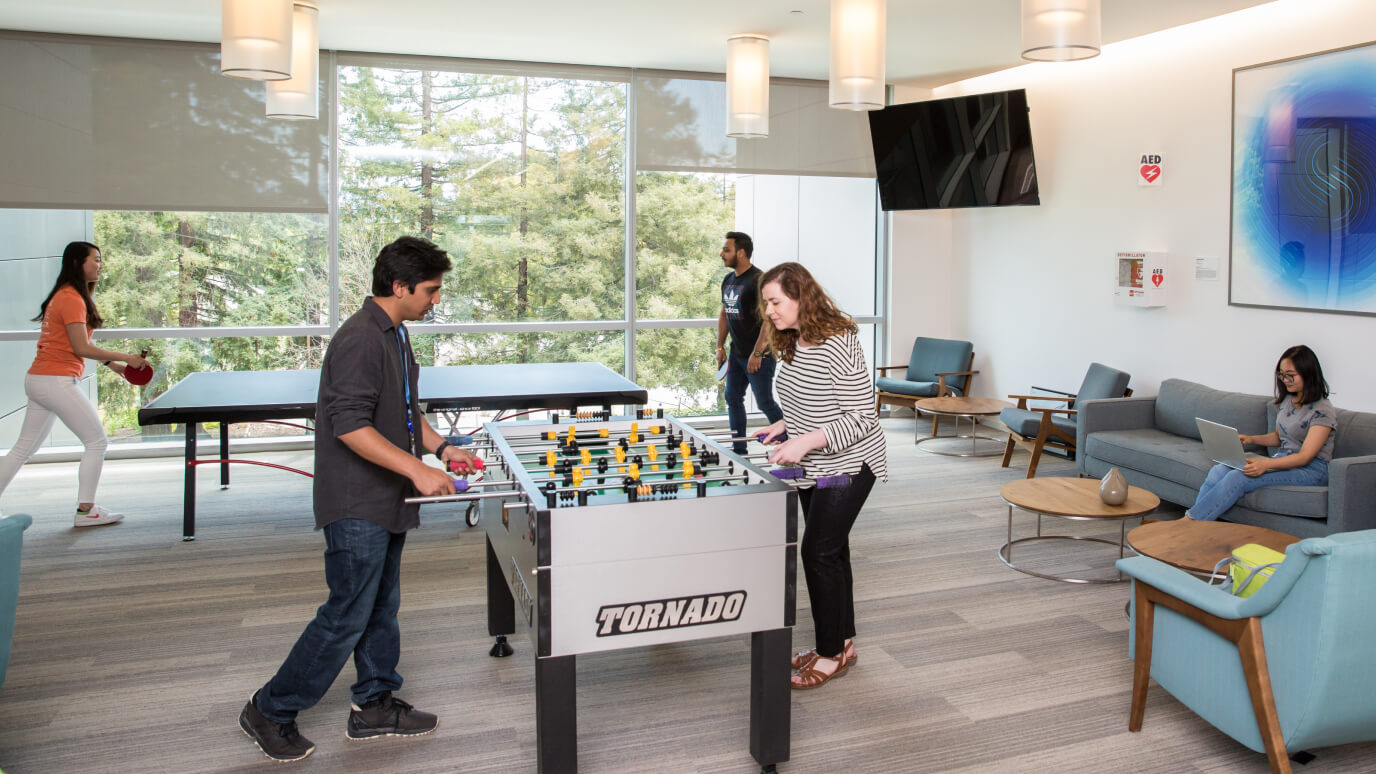 Ethics & Corporate Social Responsibility
Our Corporate Citizenship commitments are anchored in our core values, and reflected in the actions of our people, to make a sustainable, measurable difference to the communities in which we work and live. Under Samsung's Corporate Social Responsibility vision of 'Together for Tomorrow! Enabling People,' we empower the next generation to achieve their full potential and pioneer positive social changes.
Learn More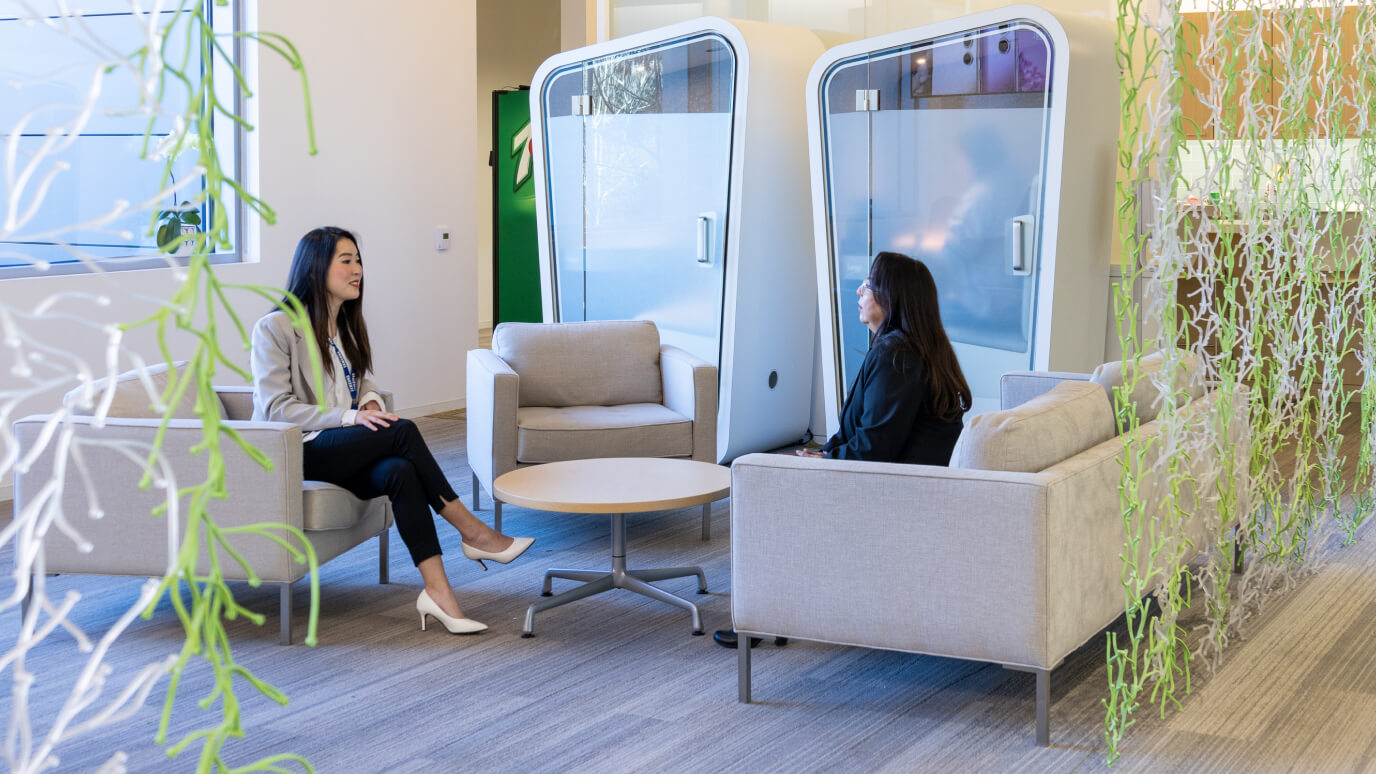 Sustainability & Environment
Samsung Electronics stands by its environmental management philosophy of contributing to human life and the preservation of the global environment based on respect for humanity and nature. With this, we strive to provide eco-conscious values to customers and lead a sustainable future. Climate change is a crucial issue that all mankind has a responsibility to address. We seek to engage in addressing the global issue by reducing direct greenhouse gas emissions, harnessing more renewable energy and developing highly energy-efficient products.
Learn More