Next Generation Communications
Locations
Mountain View, CA
Plano, TX
Berkeley Heights, NJ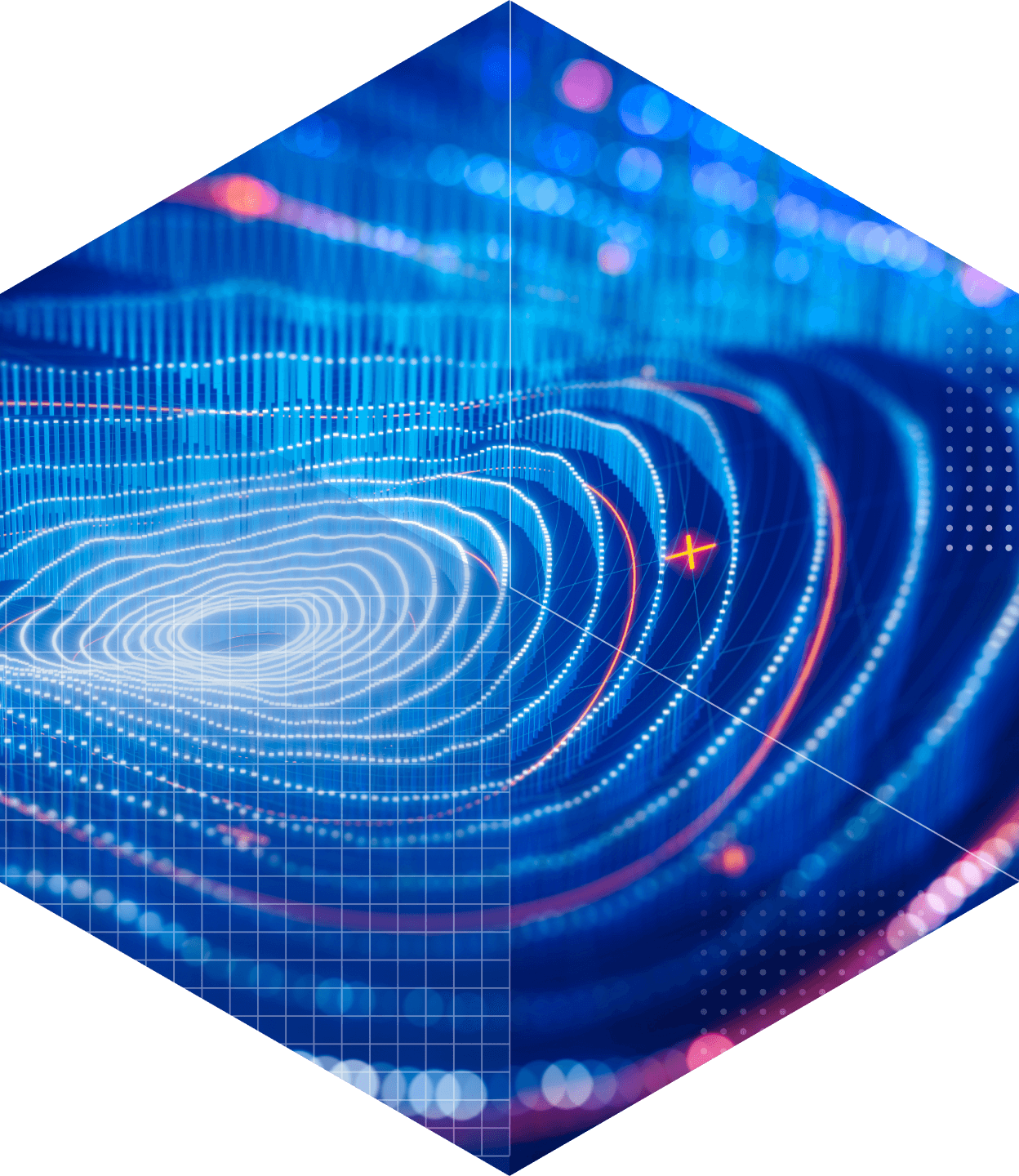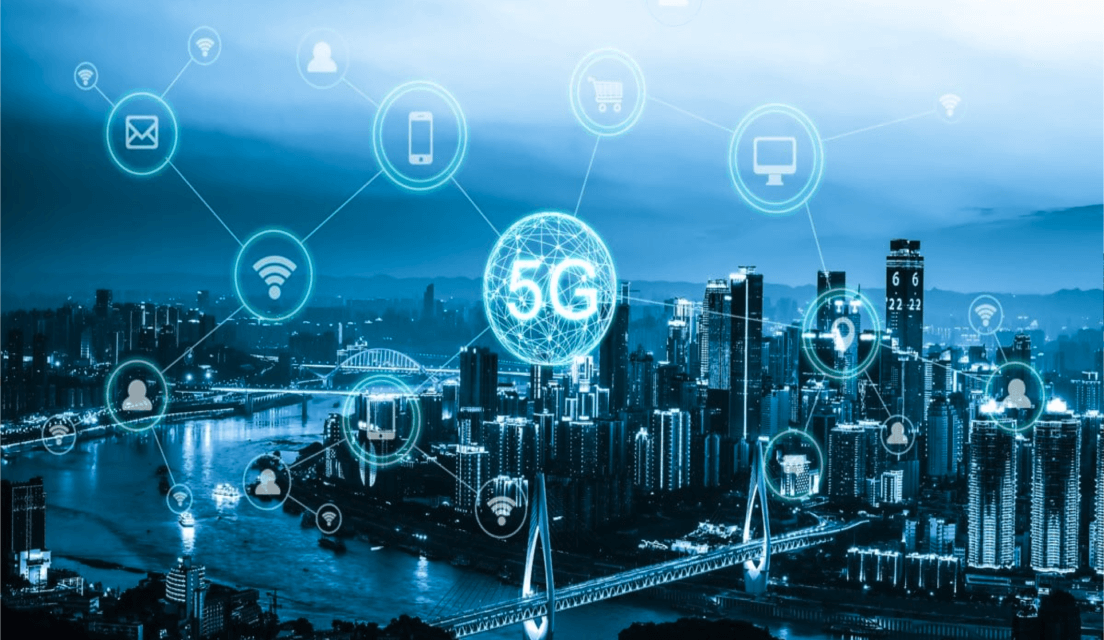 Standards
Leading standardization for 5G communication, multimedia, Internet of Things and service (3GPP, IEEE, MPEG, Matter, CCC, FiRa), where we hold many leadership roles.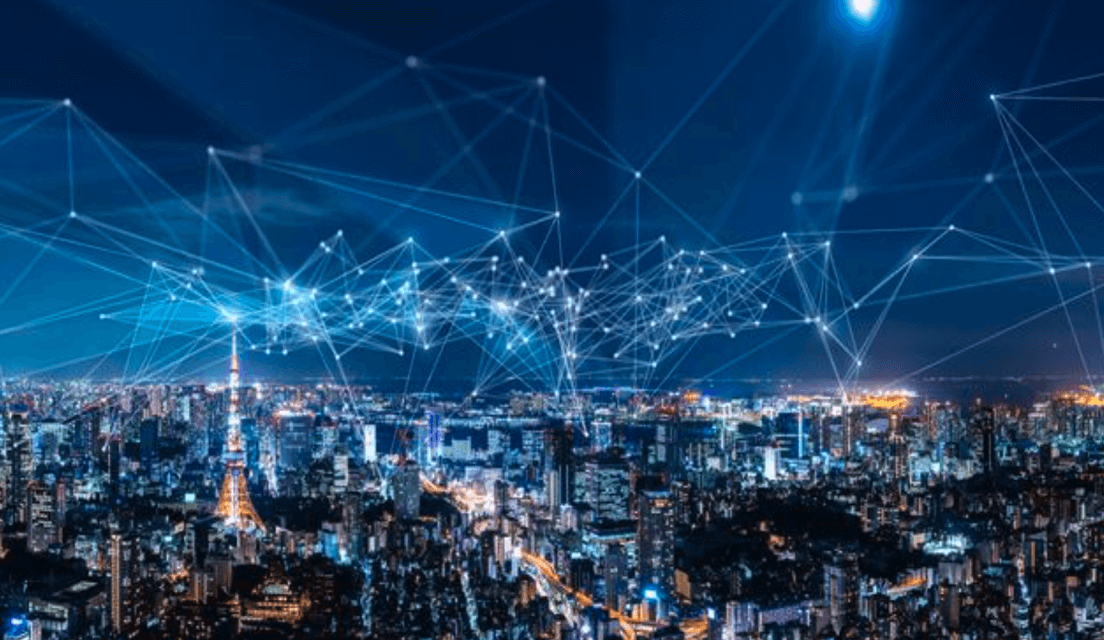 Connectivity Communications
Working on Wi-Fi, Ultra-wideband (UWB), Bluetooth technologies to create new services and provide enhanced user experiences.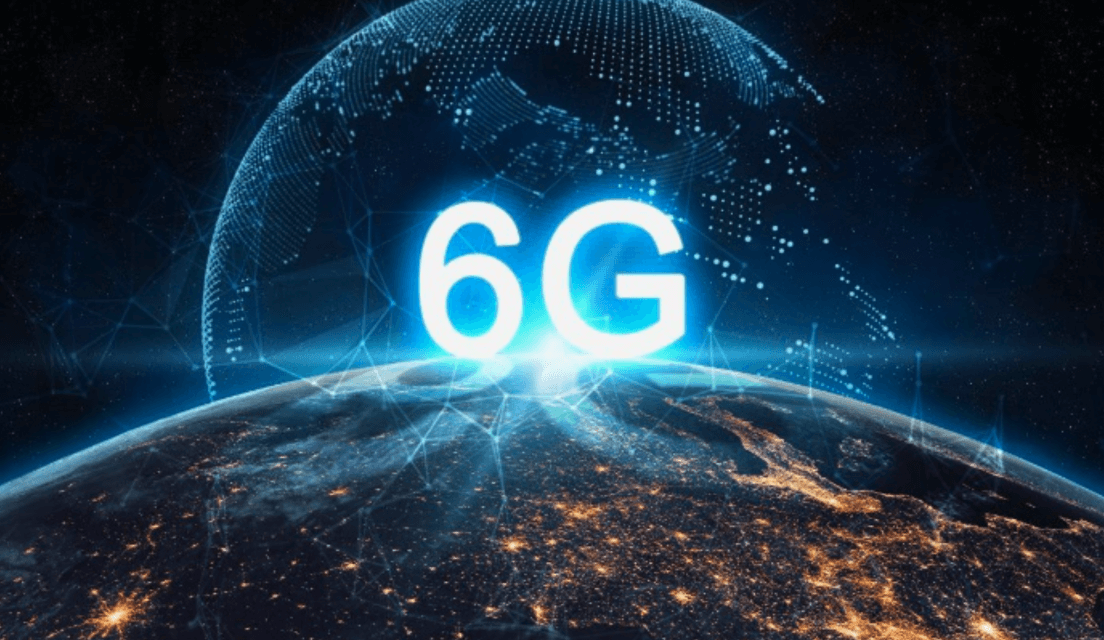 6G Innovations
Developing new wireless technologies for the next decade including Upper Mid-Band, mmWave enhancement, Terahertz (THz) communications, Artificial Intelligence (AI) , new deployment topology, joint communication and sensing.