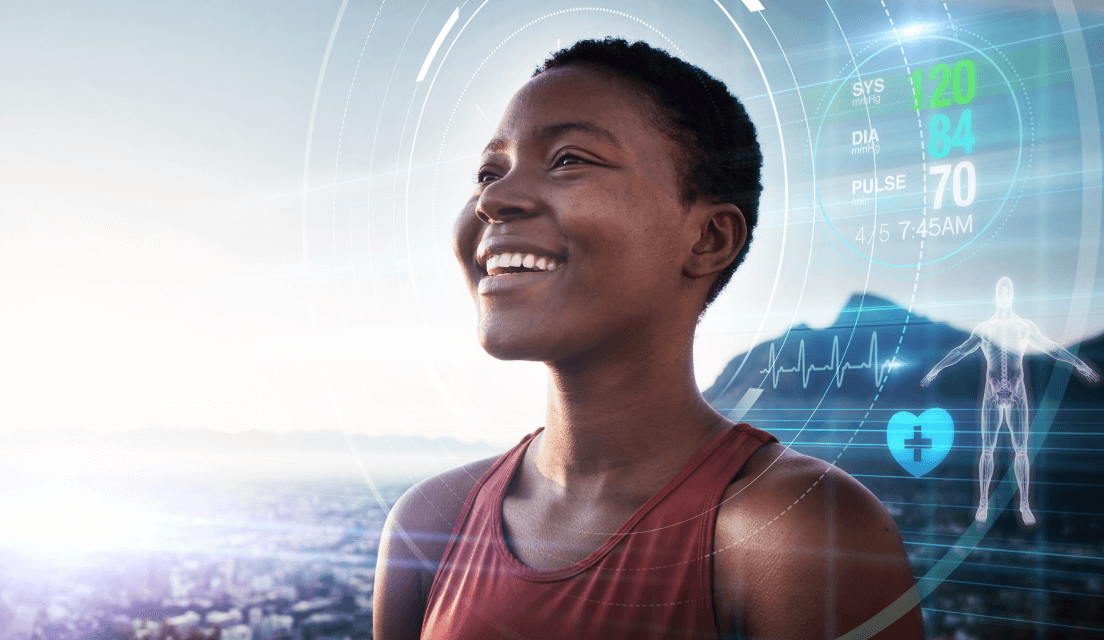 Digital Biomarker & Prognosis
Extract meaningful biometrics from bio-sensors using clinically explainable AI/ML to measure and monitor health. Develop digital biomarkers at scale, for the use of health diagnosis, therapeutics, and clinical decisions support.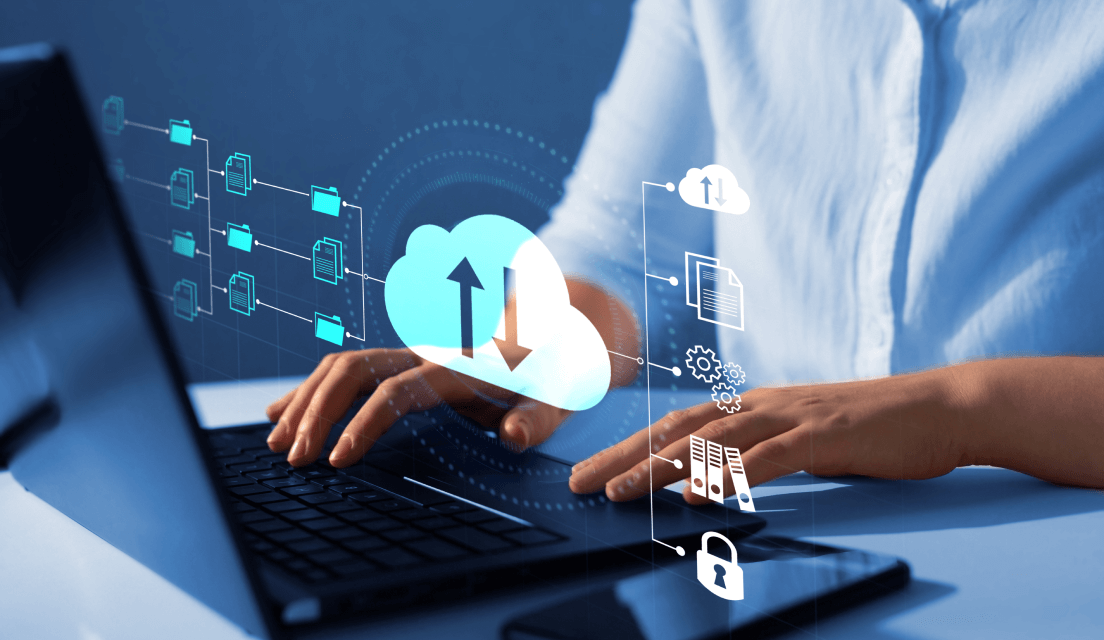 Health R&D Platform
Enable fast launching of clinical trials and research studies with our cloud-based HIPAA-compliant and SOC2-certified health R&D platform.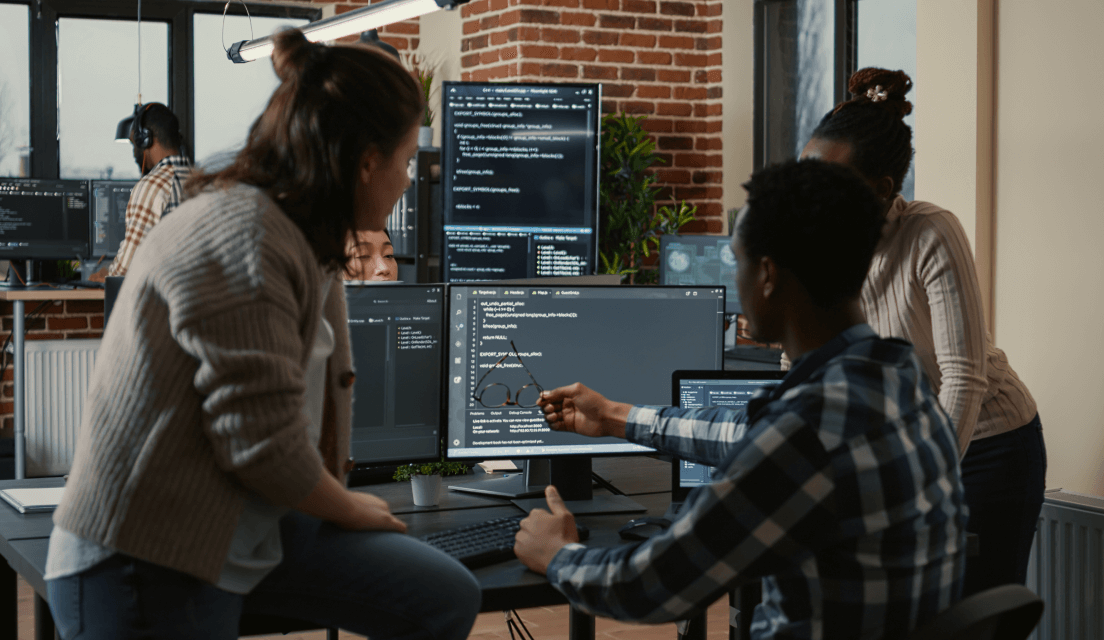 Open Research Tools & Software Framework
To collaborate with developers, providers, health researchers, and users, we provide an all-in-one toolset of APIs, modularized designs, data acquisition, and portal to create, run, manage, and analyze health data across the Android ecosystem.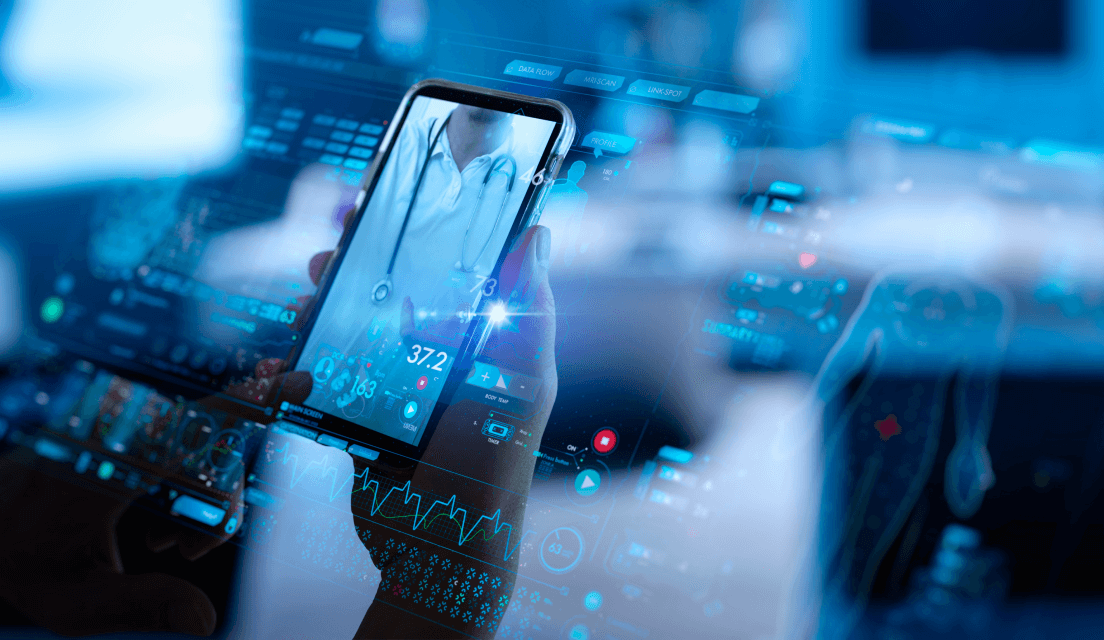 Health Service PoC
Design and pilot health service proof of concepts (PoCs) that are clinically meaningful and integrated into healthcare workflows using our novel, evidence-based digital biomarkers and co-innovating with providers and researchers.