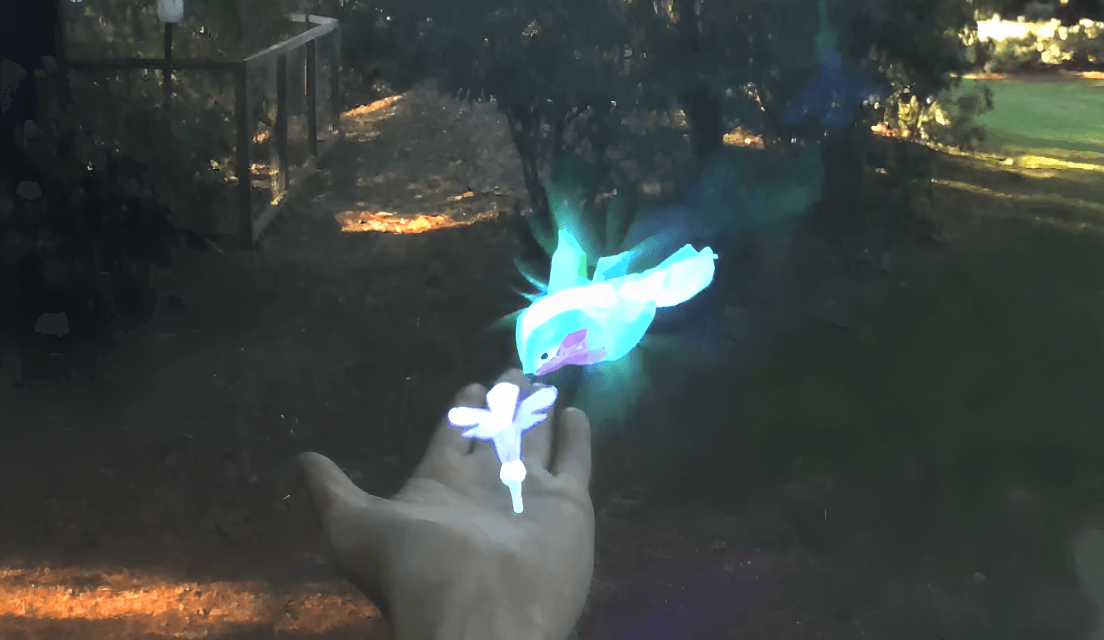 Rendering
We work on OpenXR based rendering systems for both tethered and standalone AR/VR HMDs. The team develops various platform level components and systems in Android/Linux/RTOS with emphasis on Graphics, 3D rendering pipelines and engines, re-projection and 6-DoF/3-DoF tracking technologies.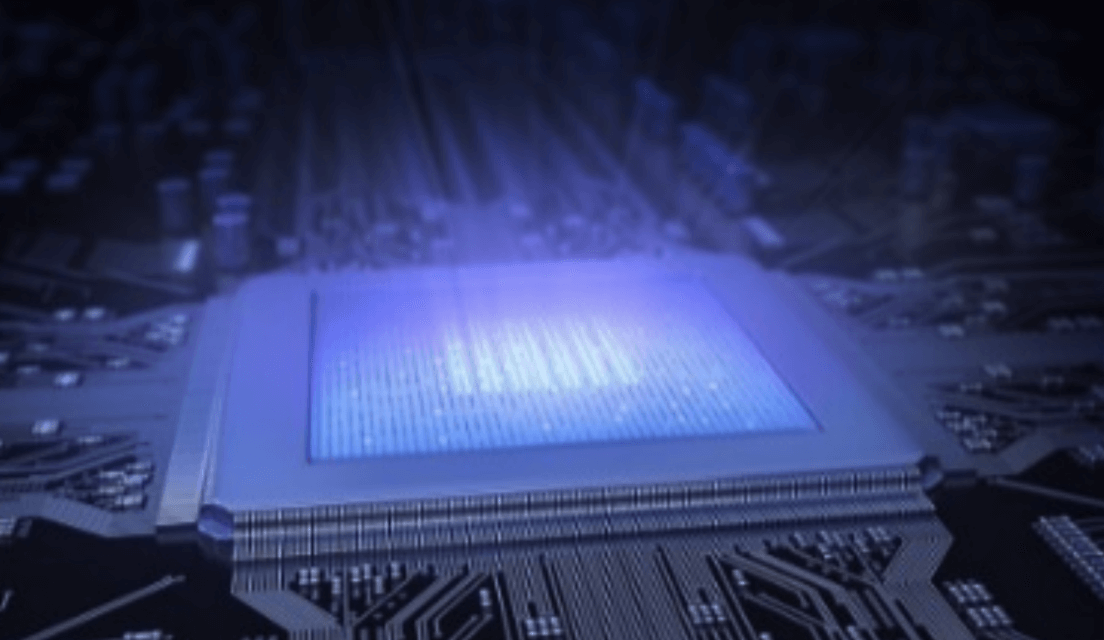 Next-Gen Knox Solutions
We develop the next-generation of the Knox security platform. We leverage our expertise in vulnerability testing and machine learning to securely architect features and to unlock proactive device maintenance. We also develop productivity solutions that help enterprises maximize workforce and IT efficiency. Our team's expertise extends to indoor positioning systems that focus on vertical use cases such as real-time asset tracking and management.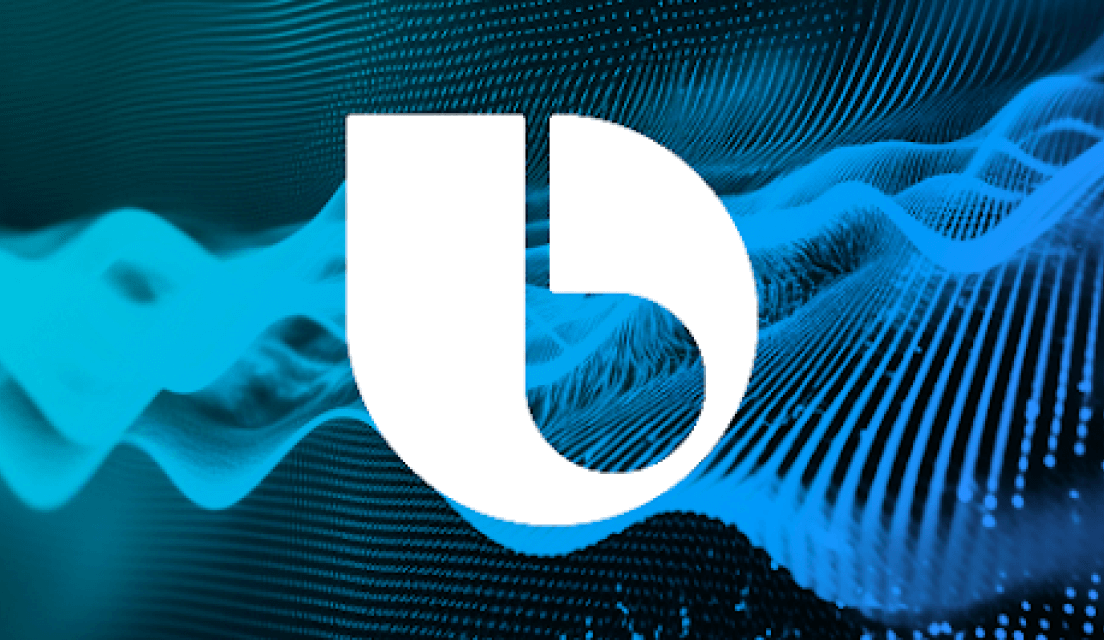 Personalized AI Speech Solutions
We focus on developing speech recognition, advanced speech personalization, and state-of-the-art natural language understanding technology. We are dedicated to creating an advanced AI platform that handles seamless conversations across a variety of devices, as well as democratizing AI by allowing developers and IoT manufacturers to add new capabilities to Bixby.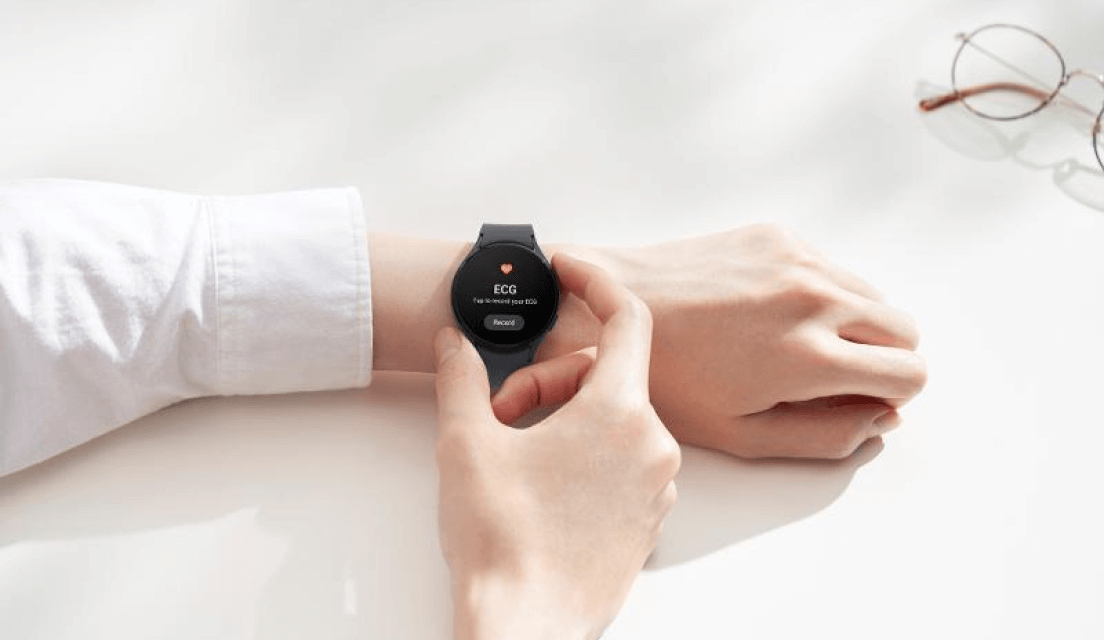 Software-Based Healthcare Solutions
We specialize in developing Samsung's upcoming software-based medical devices and health services, including product definition and strategy, partner integrations, UI/UX design, usability research, clinical validation, regulatory submissions, and software development/lifecycle. Millions of Samsung users' lives have been touched by our products, including the Samsung HeartWise cardiac rehabilitation app and the Samsung ECG monitor app.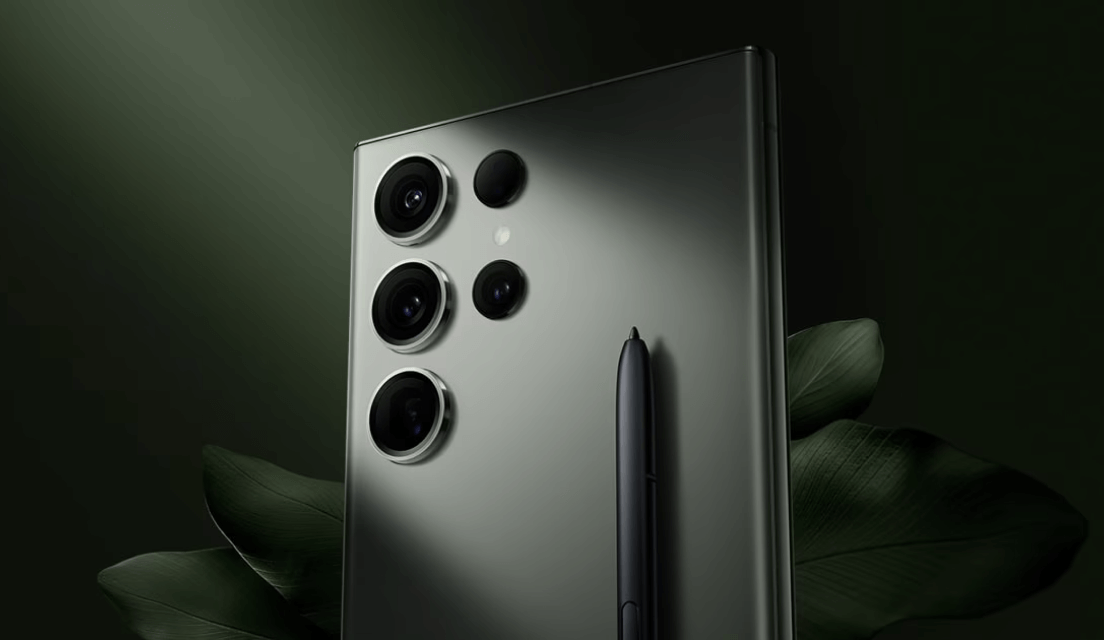 Enhancing User Experience through Partnerships
We work with industry-leading partners to deliver the best user experience across Galaxy mobiles, watches, and tablets. We focus on camera, framework, media, and connectivity stack to bring all the features our users love in native apps to third party app developers.