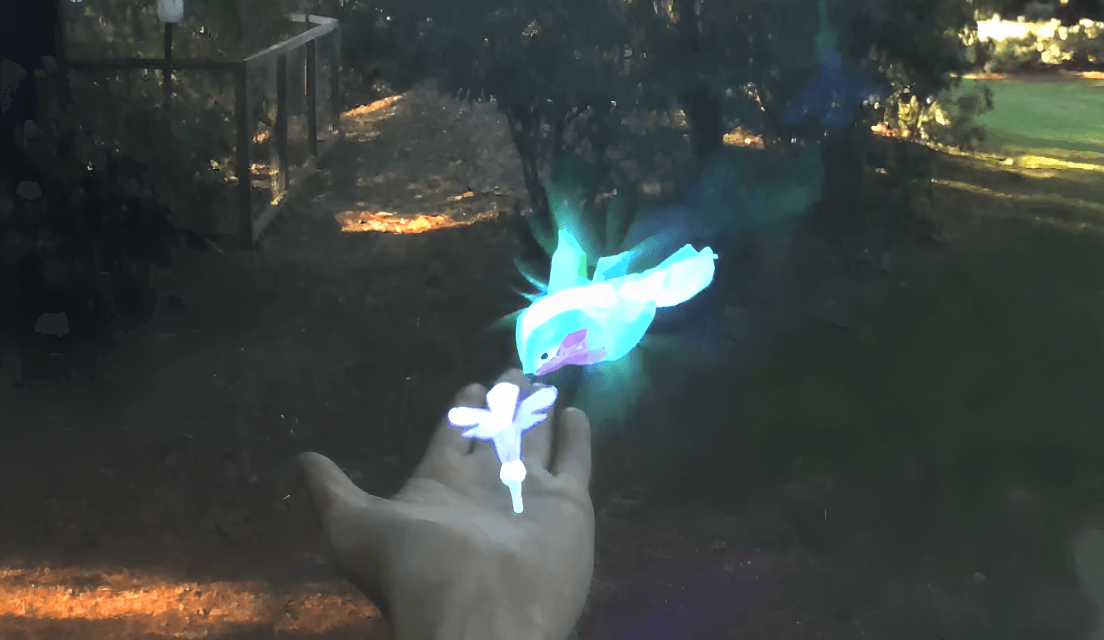 Immersive Technologies
We research and develop core XR technologies building blocks like Rendering systems, 3D Avatar Solutions, WebXR, and 3D UX/UI Designing to offer differentiated immersive experiences across Galaxy Mobiles and beyond devices.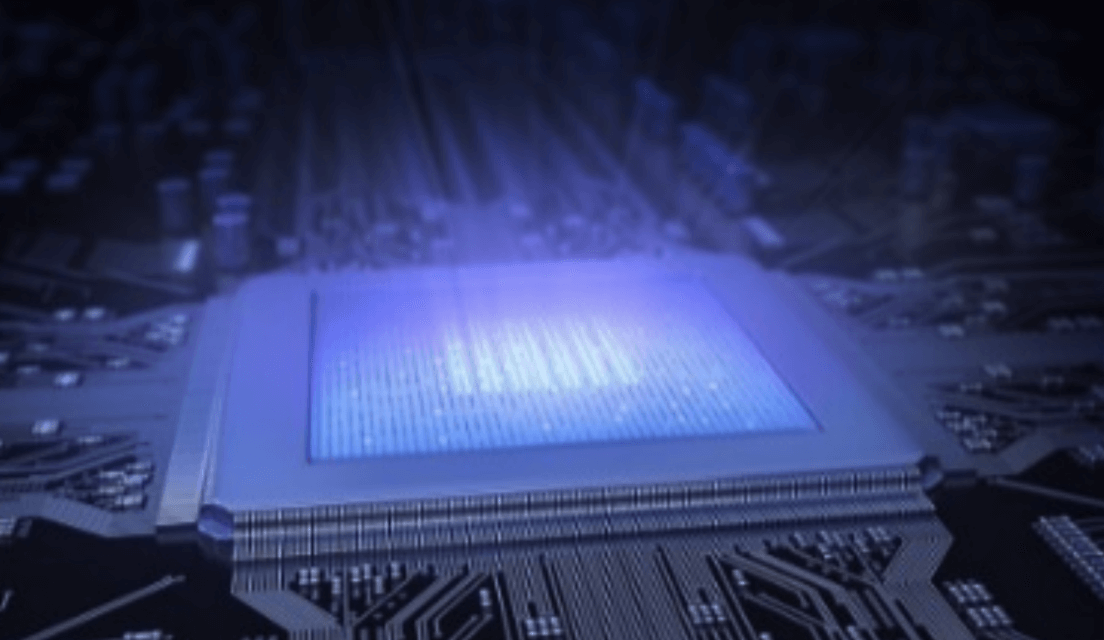 Next-Gen Enterprise Solutions
We are dedicated to creating cutting-edge security, management, and productivity solutions to help business succeed. Our flagship product, the Knox Suite, is a best-of-class defense-grade solution that has been protecting valuable businesses and user data since 2013. With our management capabilities, we empower over 75 million Samsung devices deployed seamlessly across more than 25,000 customers. Our productivity solutions are designed to help enterprises maximize workforce and IT efficiency, enabling them to do more with less..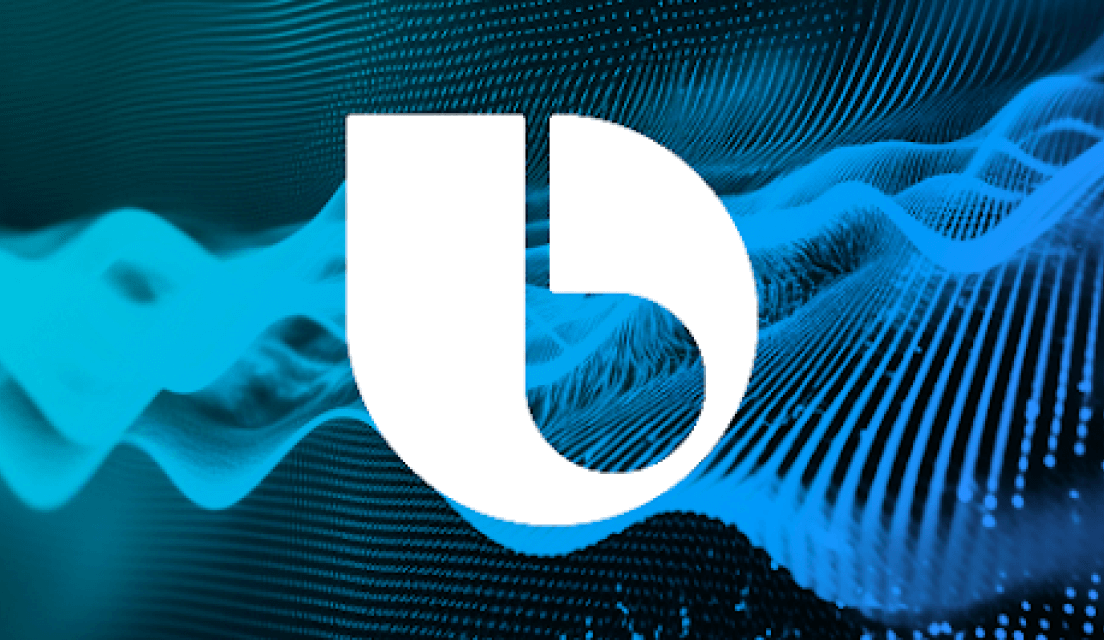 Artificial Intelligence Technologies
We focus on developing speech recognition, advanced speech personalization, and state-of-the-art natural language understanding technology. We are dedicated to creating an advanced AI platform that handles seamless conversations across a variety of devices, as well as democratizing AI by allowing developers and IoT manufacturers to add new capabilities to Bixby.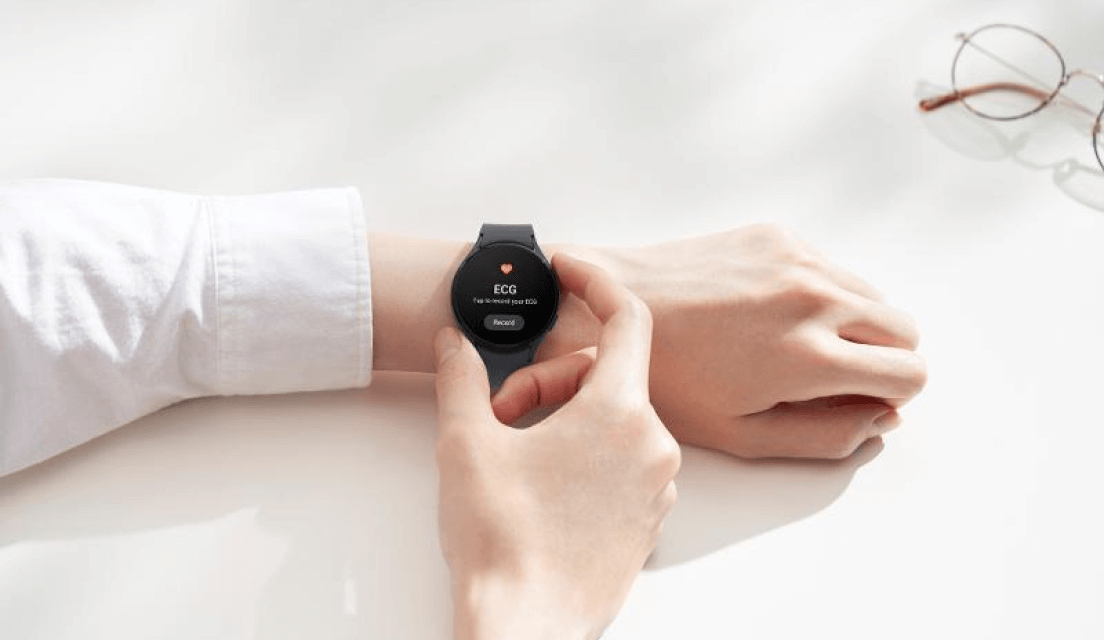 Healthcare Solutions
We specialize in developing Samsung's upcoming software-based medical devices and health services, including product definition and strategy, partner integrations, UI/UX design, usability research, clinical validation, regulatory submissions, and software development/lifecycle. Millions of Samsung users' lives have been touched by our products, including the Samsung HeartWise cardiac rehabilitation app and the Samsung ECG monitor app.